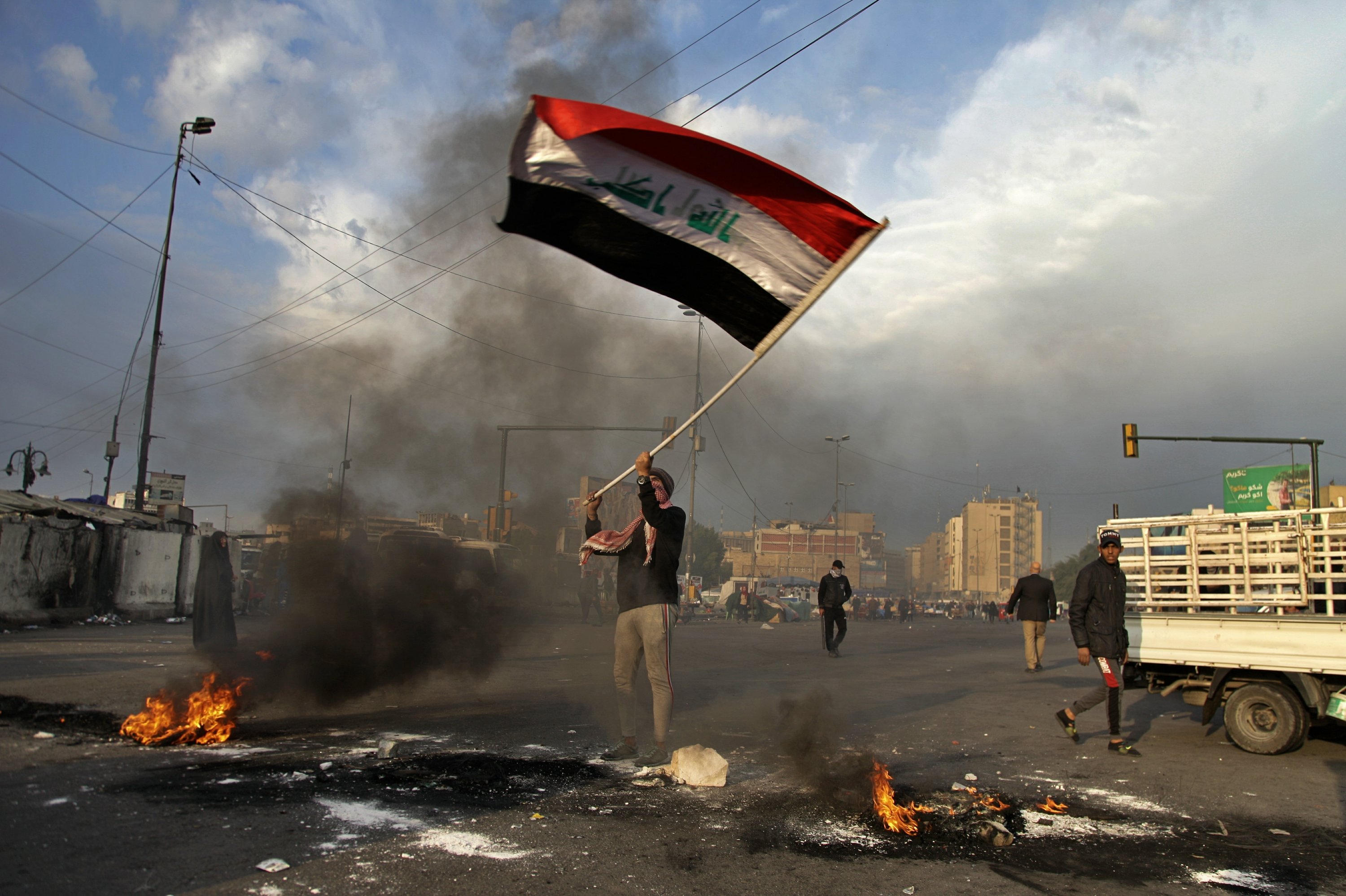 Germany, France for de-escalation after Iran"s missile strikes
Berlin, Jan 9 (IANS) Germany on Wednesday condemned Iran"s ballistic missile attacks on bases hosting US forces in Iraq, calling for every effort to de-escalate the tensions.
"We condemn the Iranian missile attack on Iraqi military bases, which also include coalition forces. We call on Iran to refrain from any steps that could lead to a further escalation," German Foreign Minister Heiko Maas said, Xinhua reported.
"We have been in contact with all sides for days to try to calm the situation. Everyone is asked to exercise prudence and restraint in this situation," Maas added.
In the early hours of Wednesday, Iran"s Islamic Revolution Guards Corps (IRGC) launched missile attacks against US bases in Iraq in retaliation for the killing of Iranian general Qassem Soleimani, further escalating the tensions in the region.
Annegret Kramp-Karrenbauer, German Defence Minister, told public broadcaster ARD that no German soldiers were injured in the attacks.
Also on Wednesday, French Minister for Europe and Foreign Affairs Jean-Yves Le Drian condemned the Iranian missile strikes, and called for de-escalation of the tensions between Iran and the US.
"France condemns the attacks… The priority goes more than ever to de-escalation. The cycle of violence must end," said Le Drian in a press release.
Netanyahu warns of "strong blow" if Iran attacks Israel
Jerusalem, Jan 8 (IANS) Israeli Prime Minister Benjamin Netanyahu on Wednesday warned that his country will hit back "strongly" if attacked by Iran, amid escalating tensions in the Gulf.
"Whoever tries to attack us will be dealt with a strong blow," Netanyahu said here, hours after Iran launched a series of retaliatory missile strikes on the US bases in Iraq, Xinhua reported.
He reiterated his praise to US President Donald Trump for "acting swiftly, boldly, and resolutely" in killing Qassem Soleimani, the former commander of Quds Force of the Islamic Revolution Guards Corps, in Baghdad last week.
He stressed that Israel fully supports the US in its recent military campaign in the Middle East.
"Soleimani was responsible for the deaths of countless innocent people. He destabilised many countries for decades. He sowed fear and misery and anguish and he was planning much worse," Netanyahu said.
"He was the architect and driver of Iran"s campaign of terror throughout the Middle East and the world," he added.